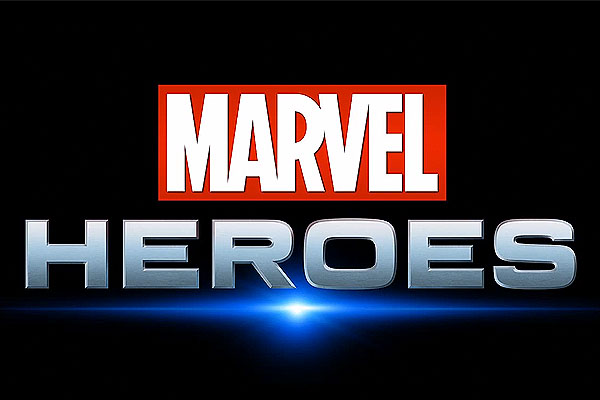 From the creators of Diablo, we are introduced to a new free-to-play MMO featuring our favorite Marvel heroes. The game will be an action-rpg that will give players control over their character. The online world will have signature locations such as the Avengers tower, and the X-Mansion or if you prefer, the Xavier Institute of Higher Learning.
Famous Marvel characters will make cameos throughout the game and you will have access to your character's design and powers. The action-rpg style combat is usually an uncommon feature in MMOs, however the customization will tie in well with the battle style.
Epic Games' Unreal Engine will power the game making Marvel Heroes excel above other available MMOs making the classic comic book art style cut-scenes nothing short of stunning. Josh Book, the Secret Identity Studio's Art Director said,
"Unreal Lightmass is a very advanced global illumination tool that has helped push the look of our game further than we thought it could go."
The story follows Dr. Doom as he plots to use the Cosmic Cube (i.e. Tesseract) to make the world his own. Doom was the first to be able to successfully harness the power of the Cube, and with his allies, have a plan to prevent the heroes from interrupting their plot.
20 characters have been announced however many more will make their way onto the roster.
Source // Marvel Heroes